Episode 2: Fibre, Laxatives & Constipation
This fascinating second episode sees Anne Holdoway speak with expert dietitians Tig Bridge and Kirsten Jackson, as they delve into the usage of both fibre and laxatives in the management of constipation. Covering a wide range of current hot topics whilst addressing many of the challenges experienced by dietitians in current practice.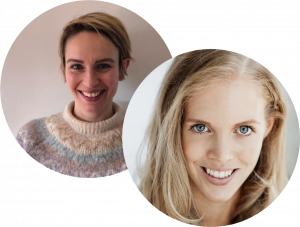 Episode 2 – Key Discussion Points
Are dietitians overlooked?
The cost of constipation
IBS
Fibre Categorisation
Laxatives
Current guidelines
Fibre in enteral feeding
Is fibre often forgotten?
Paper referenced in this podcast:
---
Guest information
Tig Bridge
Website: https://thedietaryedit.com/
Socials: @the_dietary_edit
Kirsten Jackson
Website: https://thefoodtreatmentclinic.com/
Socials: @the.ibsdietitian