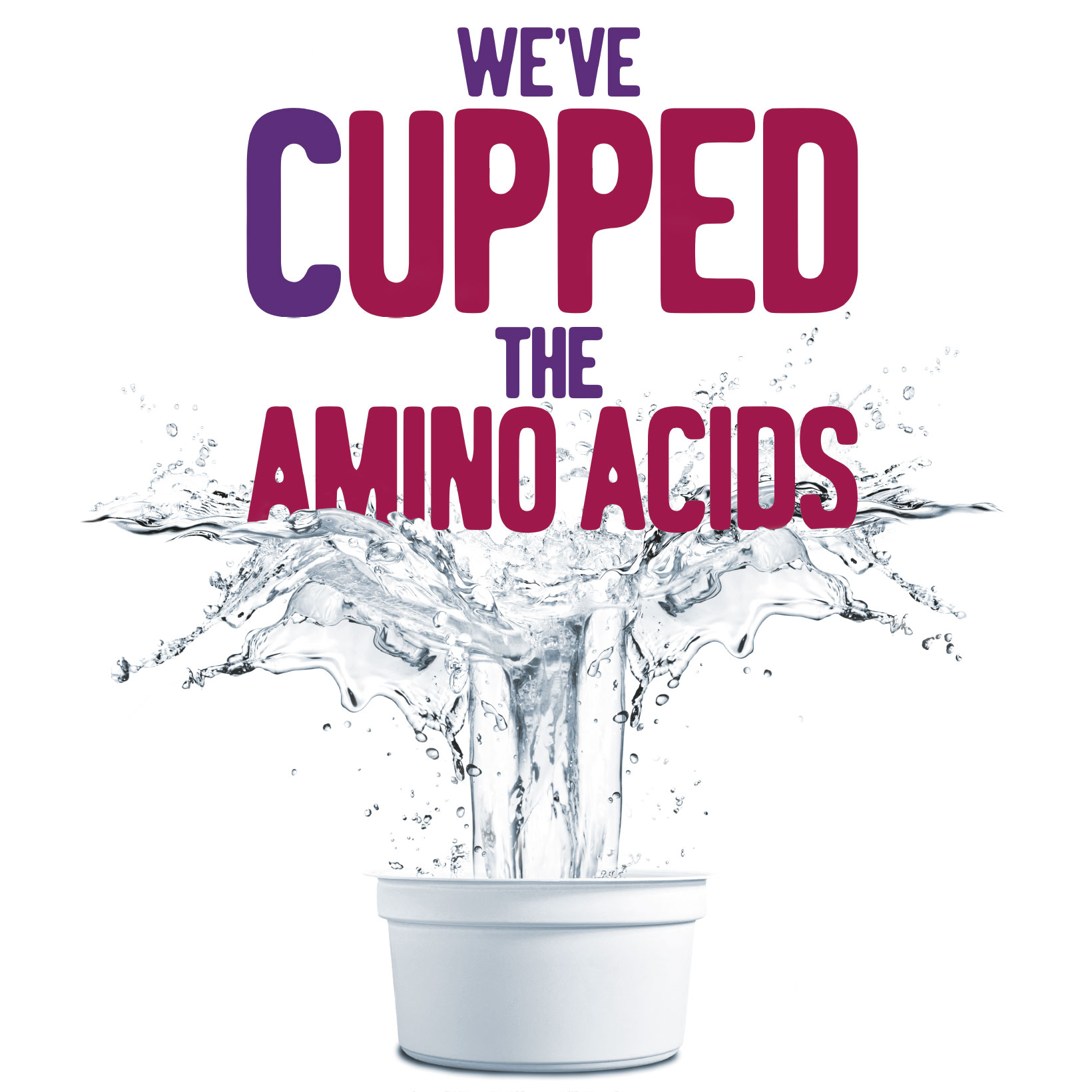 ProSource 20 is a new generation modular supplement containing 20g of a unique protein, that delivers considerably more essential amino acids than flavoured protein shot-type products*, without compromising on taste.

Presented in a versatile 60ml recyclable cup, ProSource 20 uses 77% less plastic than a 60ml plastic shot bottle**, is easy to take orally, and can be administered enterally without any need for pre-mixing or decanting.
*ProSource 20 contains on average over 50% more essential amino acids per gram of protein. **Based on average 60ml shot bottle weight of 18.2g and ProSource 20 cup weight of 4.1g.
---
To receive a free sample pack and for the chance to WIN one of 20 £25 amazon vouchers, please complete the form below.
This form is for direct to heath care professionals only, to send a sample directly to a patient please
click here